A Unique Tasting Experience
John Bargetto, director of winemaking for Bargetto Winery and now Regan Vineyards Winery, invites you to share in the excitement. Come along on a tasting journey with this 4th generation
Santa Cruz Mountains(SCM) winemaker on the newest venture. While tasting at this Corralitos vineyard, take in the impressive views of the Santa Cruz Mountains, Pajaro Valley, and majestic Monterey Bay national Sanctuary. Enjoy sipping a beautifully prepared glass of Chardonnay, Pinot Noir, Merlot and Nebbiolo. Along with a fun wine tasting experience, this Santa Cruz Winery also offers unique tours and experiences within the Vineyard.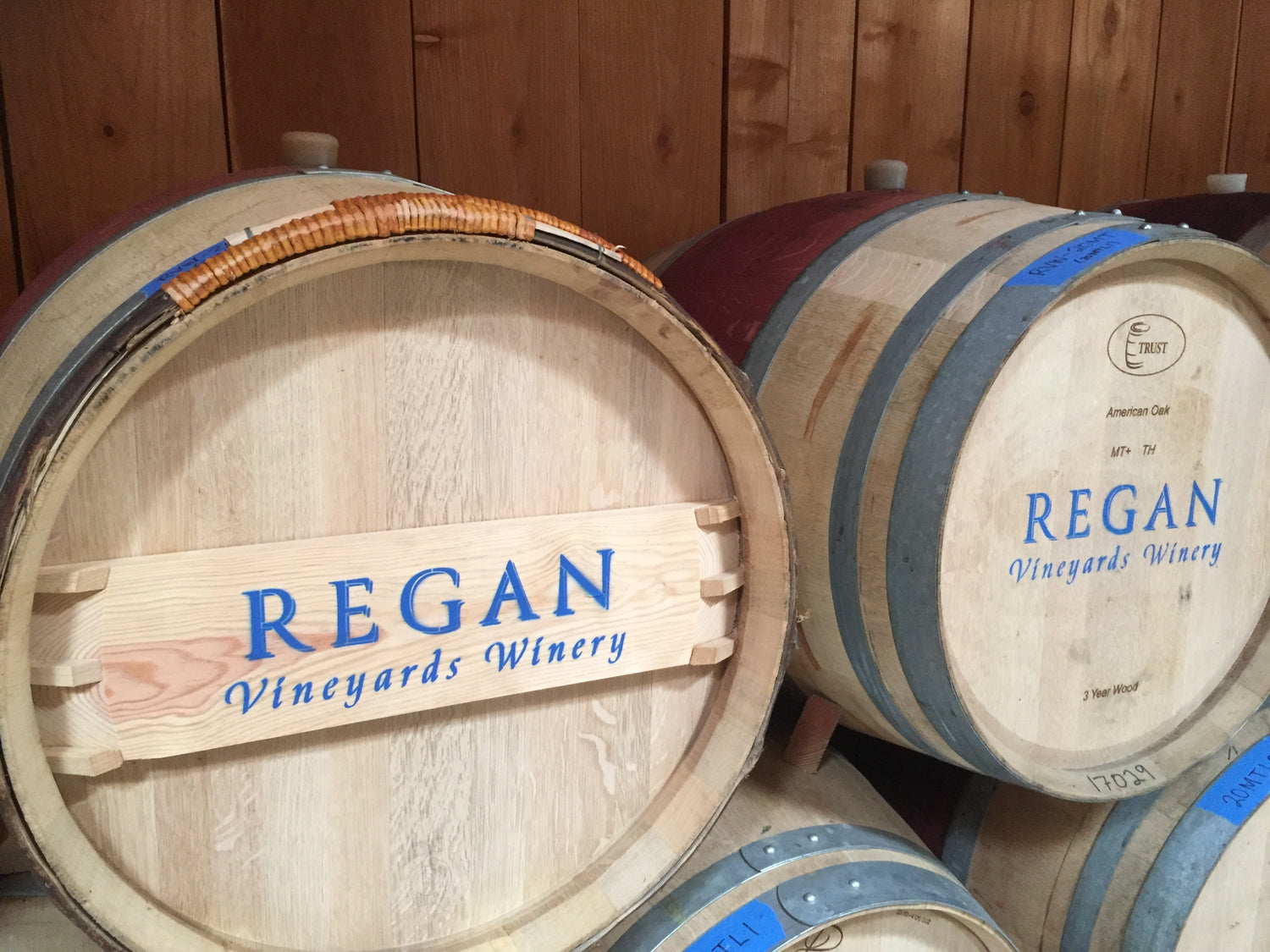 Located in Santa Cruz, California
Experience Regan Vineyards Winery with small group tours where you can enjoy the panoramic views while visiting the property's horses, chickens, organic vegetable gardens and olive trees. Take a behind-the-scenes peek at the winegrowing process — see the grapes and vines up close, learn about viticulture and of course, sip on some outstanding Santa Cruz Mountains wine. At this time wine production is off-site. Taste how the vineyard's distinct microclimate influences the wines. The seaside breeze, cool climate, loamy soil and glimmering sunshine make for a wine with vibrant color, perfect acidity, and a rich, nuanced taste.
Book a Tasting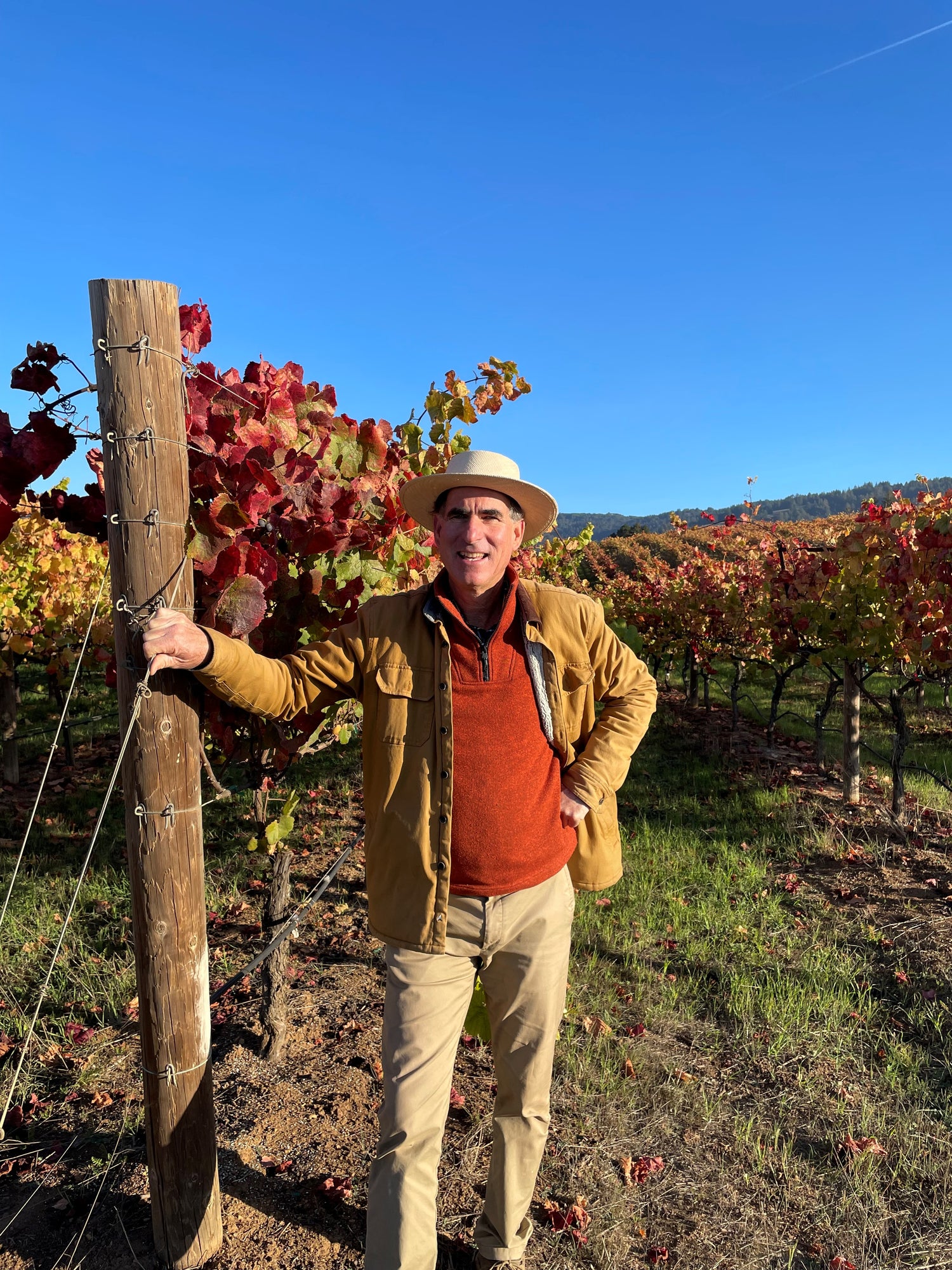 Last Day of Harvesting 2022
John Bargetto in his happy place at Regan Vineyards Winery.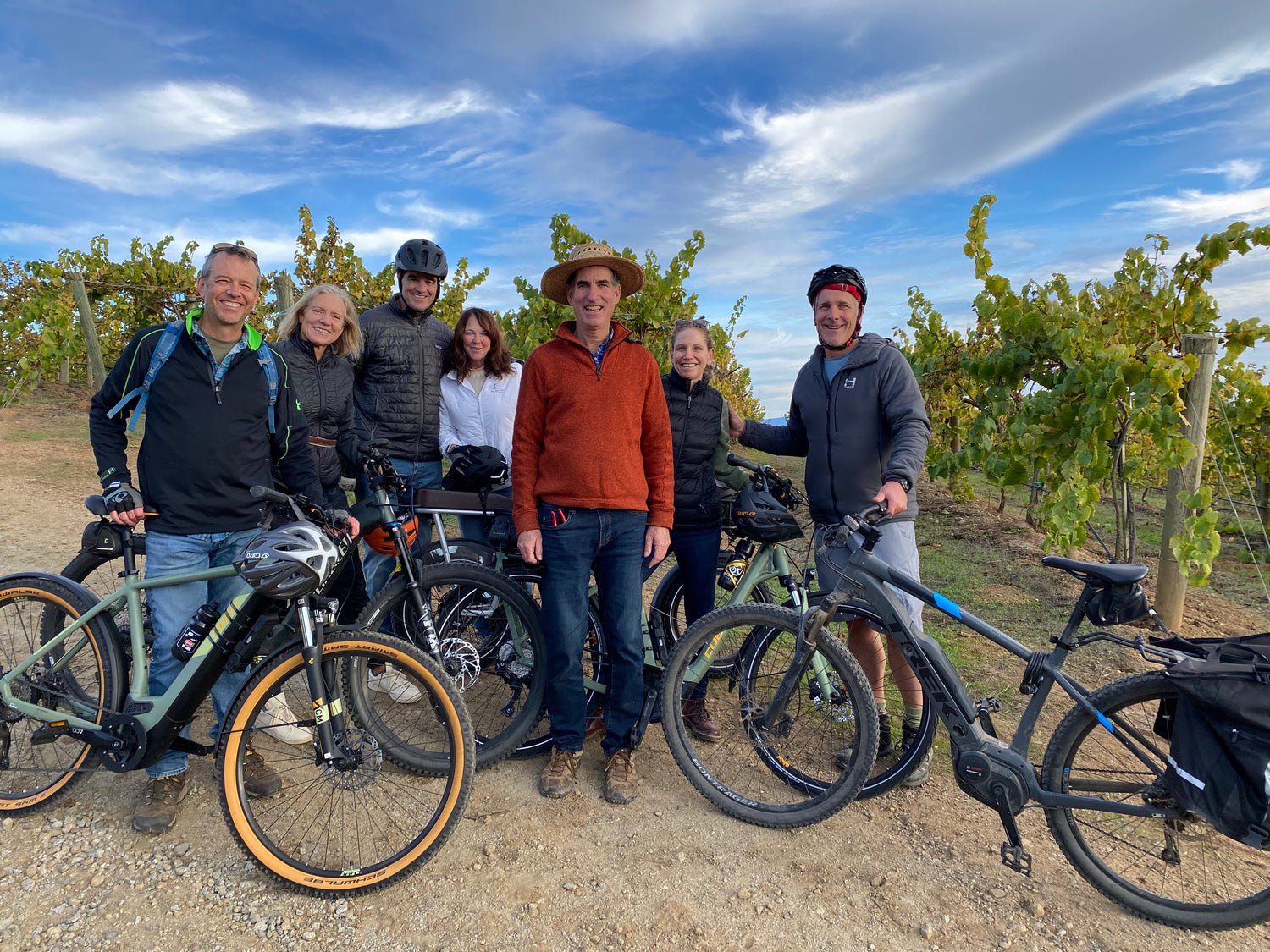 This Santa Cruz Mountains vineyard is a wonderful spot for the whole family (including dogs) and offers something for everyone! The property is bike friendly, and the perfect spot to unwind after a long ride.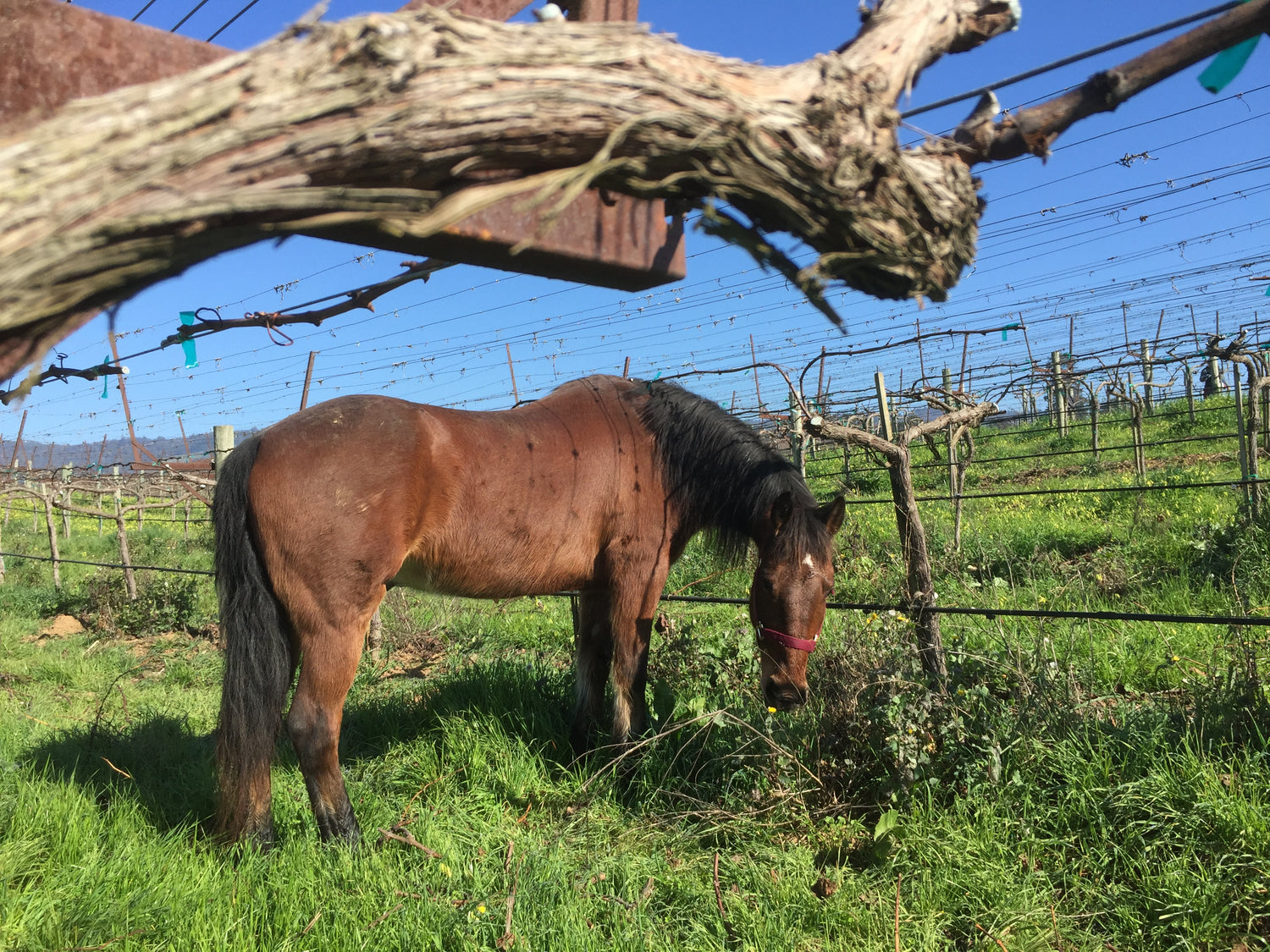 Regan Vineyards Winery works hard on achieving sustainability and is a Certified California Sustainable Vineyard. The Vineyard uses numerous sustainable practices such as  renewable solar electricity, biological control of pests and weeds (with horses) and deficit irrigation.
See More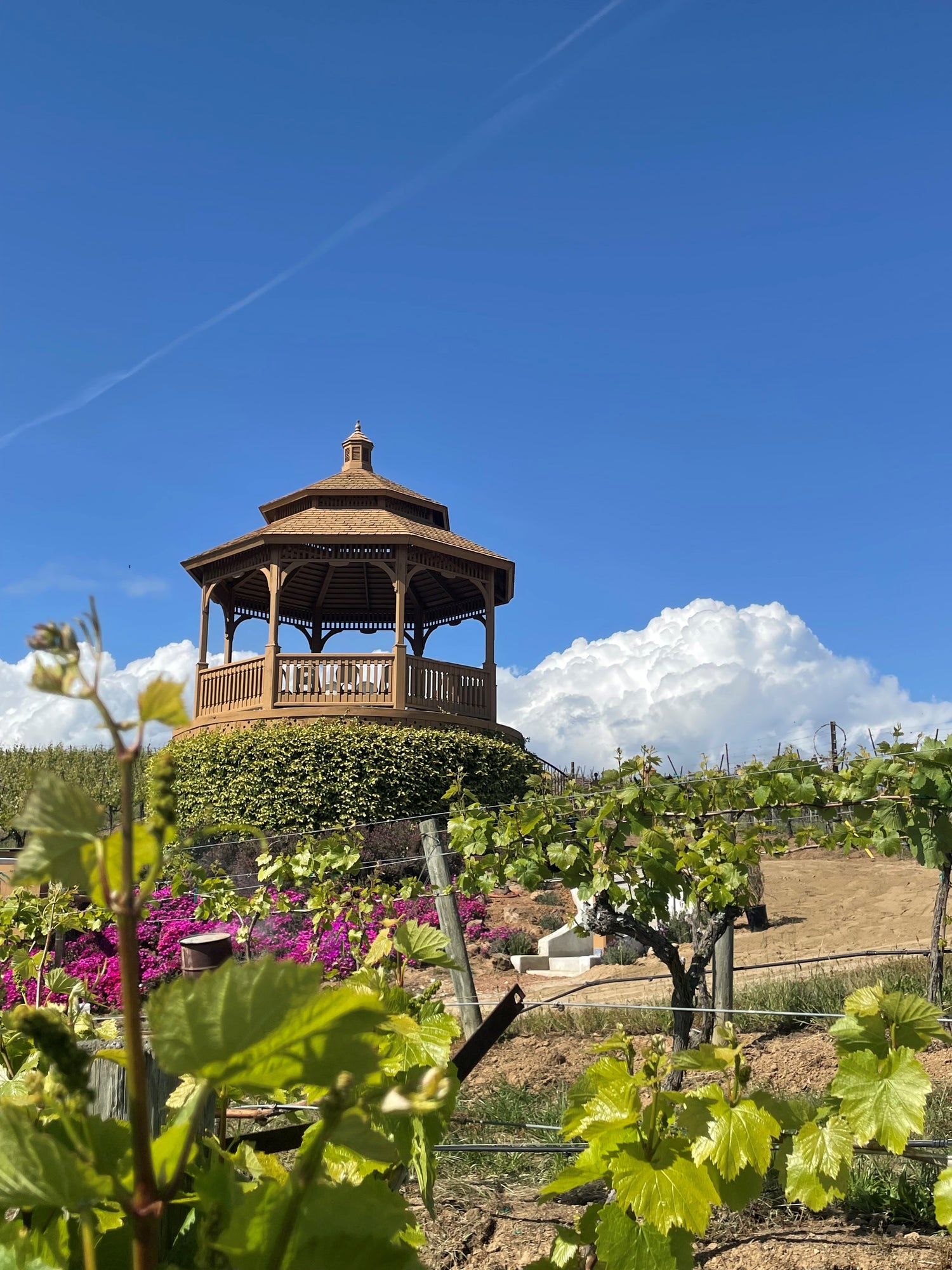 Finding Regan Vineyard Winery
Perched on a hill with expansive views of Monterey and the Santa Cruz Mountains. Regan Vineyards Winery feels isolated, but is centrally located in the Corralitos area within Santa Cruz County with easy access from San Francisco, San Jose and Monterey.
Regan Vineyards Winery Location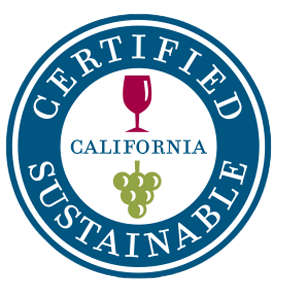 Certified California Sustainable
We are proud to be a California certified sustainable organization. We worked hard to earn this distinction. Sustainability is an important part of who we are.